We Believe the Only Acceptable Number for Sepsis Misdiagnosis is Zero
Every false-positive blood culture could result in patient harm.
The Cost of Blood Culture Contamination
Blood culture contamination and false-positive results for sepsis routinely lead to unnecessary and prolonged use of broad-spectrum antibiotics, which can have harmful clinical and cost consequences. 2
Patient Harm
3 million antibiotic-resistant and Clostridioides difficile Infection (CDI) each year and 48,000 people die.
1 in 5 patient experience adverse drug event (ADE) associated with antibiotic administration in acute care hospital setting.
Wasted Resources
$6 billion is spent by our U.S. healthcare system each year on unnecessary treatment associated with false-positive blood culture results. 49
This does not include the impact blood culture contamination can have on CMS key quality outcome metrics and hospital reimbursement.
Developed by Physicians. Backed by Science. Proven Results.
The Steripath® Initial Diversion Device® is the only FDA 510(k)-cleared device platform specifically indicated to reduce blood culture contamination 3 for sepsis testing accuracy. Created by physicians, pathologists, clinical microbiologists and laboratorians, Steripath is the simple, all-in-one, evidence-backed solution that gives you the proven results you need for diagnostic stewardship to provide your patients with the best quality care.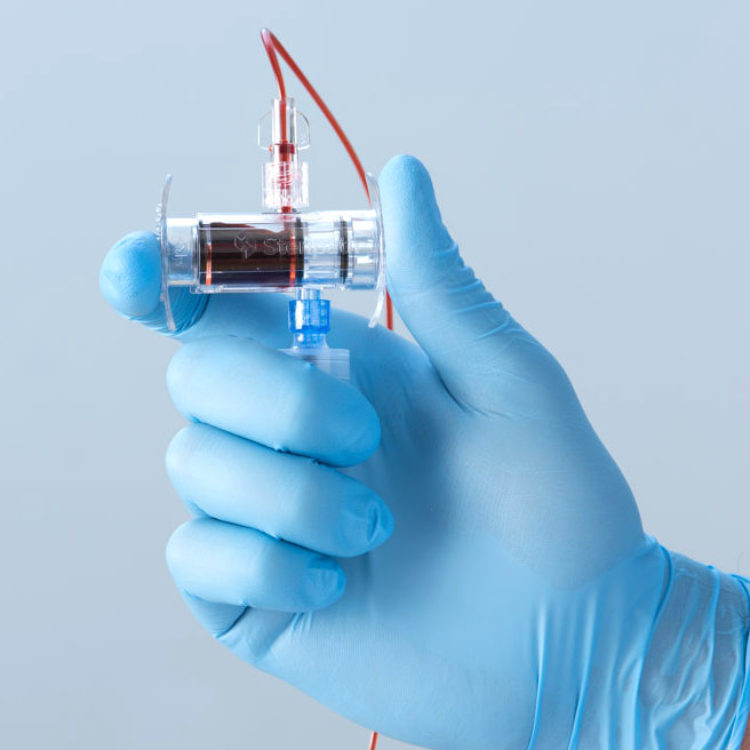 Steripath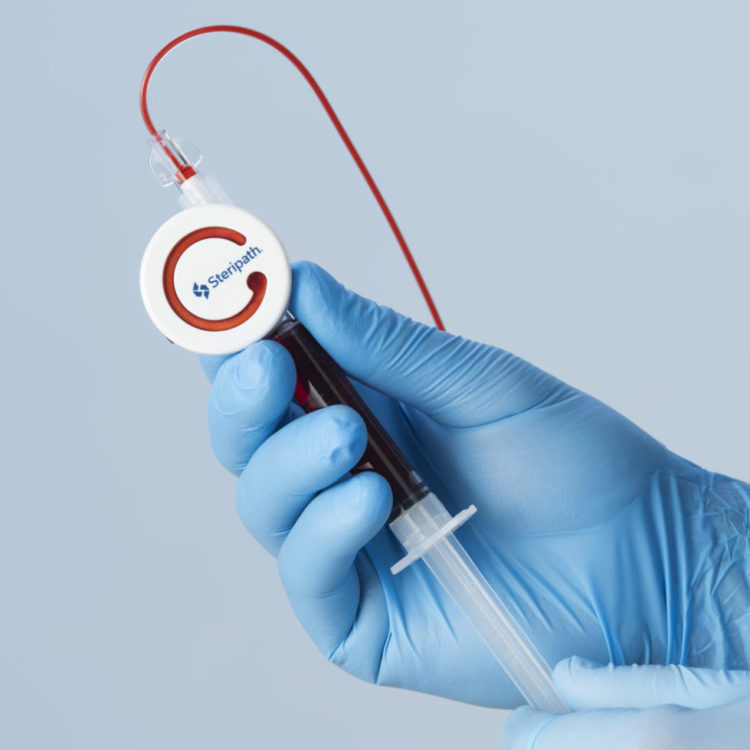 Steripath Micro
Trusted by Hospitals & Healthcare Systems Nationwide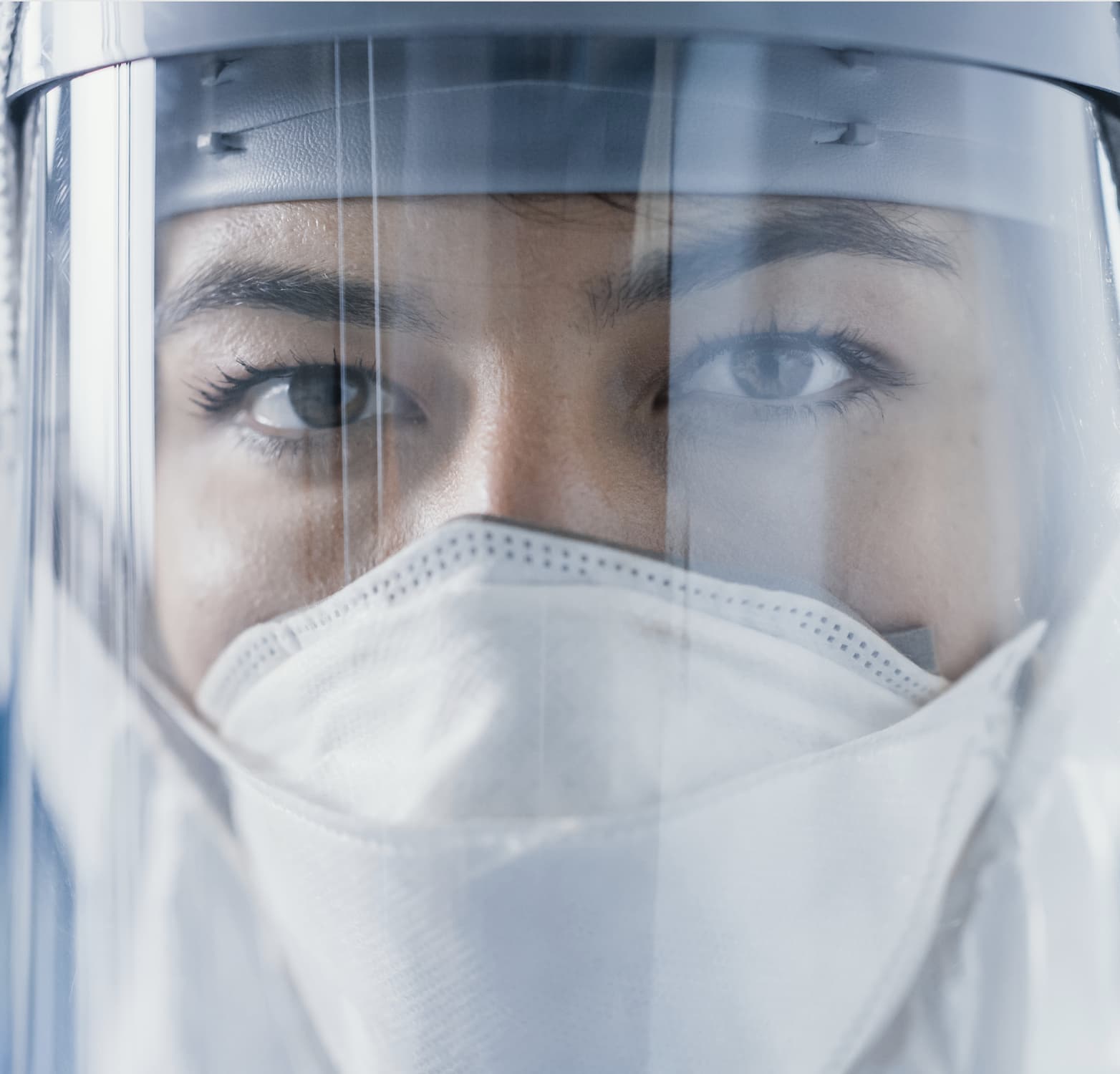 We're on a mission to improve the diagnostic accuracy and timeliness of sepsis test results.